Scary Tales 2 is an episode in the second season of Unikitty!.
Sypnosis
It's Halloween again and the gang is telling scary stories to some trick or treaters.
Plot
Each of the characters takes turns adding onto the last story, going through a haunted glove to a haunted action figure to haunted everything, and even a spooky song! None work in scaring the kids when suddenly a full scale alien invasion happens right before their eyes! But the trick or treaters are still unimpressed until Richard takes the story stage and delivers a story no kid wants to hear. Instead of candy, the trick or treaters would get granola bars with raisins! Puppycorn and the kids run away screaming in fear
Songs
Transcript
For a full transcript of "Scary Tales 2", scroll up to the top of the page.
Characters
Allusions
Trivia 
Gallery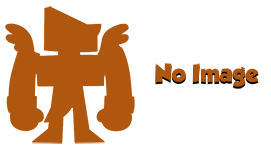 The image gallery for Scary Tales 2 may be viewed here.