Roadtrip Ruckus is the forth episode in the second season of Unikitty!.
It first aired on October 21, 2018 in Australia, and aired in the U.S. on February 6, 2019.
Synopsis
Richard decides to take Unikitty and the gang on a pleasant and relaxing 10-hour road trip to bond with each other, but they hit some obstacles along the way.
Characters
Trivia
"Roadtrip Ruckus" is the first time we see Richard become truly angry (apart from Sparkle Matter Matters, when he is under the effect of the serum).
Errors
This episode's title was misspelled "Roadtrip Rukus" when it was first announced on the Cartoon Network website.
Gallery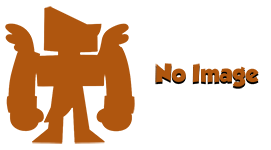 The image gallery for Roadtrip Ruckus may be viewed here.