No Sleep Sleepover is the seventh episode in Season 2 of Unikitty!.
Synopsis
It's a sleepover at the castle and Unikitty wants to stay up all night, believing the sandman will come if you stay up long enough. At first, the friends are game to stay up all night, but as they fall asleep one by one, Unikitty worries they won't make it! How far will she go to stay awake, and will she ever discover the secret reason people are supposed to go to bed when the Sandman shows up?
Characters
Main
Minor
Trivia
Gallery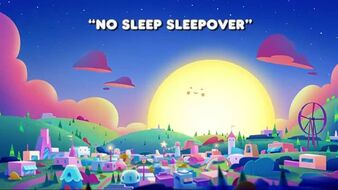 References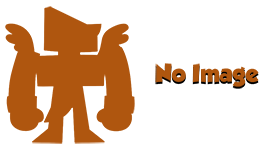 The image gallery for No Sleep Sleepover may be viewed here.