Music Videos is the thirty-third episode in the second season of Unikitty!
Synopsis
Unikitty hosts a live music video countdown show for the kingdom, presenting the ecstatic audience with the top 4 music videos in the Unikingdom, featuring our favorite characters.
Plot
Unikitty introduces herself and welcomes the viewers to the live music countdown show, live in Unikingdom. And gets the crowd pumped for the upcoming #4 song (Unikingdom's #1) and about #1 (Unikingdoms #4) and that 2 and 3 are somewhere in between, however, Rick says that she's getting it wrong but the crowd are chanting that they love 4. At #1 is Unikitty and Hawkodile (Known as "KatHawk") with "SuperLove". Unikitty interviews Hawkodile (who has pretty much lost his voice) explains that that was terrible since his voice is now gone.
Songs
Transcript
For a full transcript of "Music Videos", scroll up to the top of the page.
Characters
Main
Minor
Trivia
Gallery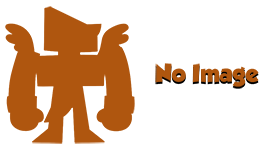 The image gallery for Music Videos may be viewed here.
References