Memory Amok is the fifth episode in the second season of Unikitty!
It is a Clip Show episode.
Synopsis
When Puppycorn witnesses Unikitty do the most embarrassing thing ever, he vows he'll never forget it. Frantic, Unikitty uses Dr. Fox's memory machine to erase Puppycorn's memory of the embarrassing event. In the process, Unikitty accidentally releases all of Puppycorn's memories. Now, she and the gang must scramble to capture all the scampering memories or Puppycorn will forget his life.
Characters
Trivia
Unikitty's kissing and dancing practice dummy is the same dummy that appears and explodes in "The Amulet of Katzana - Badge Cops: Agents of Justiceness" from "Film Fest".
This episode features clips from "Too Many Unikitties", "Fire & Nice", "The Zone", "Kitchen Chaos", "No Day Like Snow Day", "Wishing Well", "Lab Cat", "Unikitty News!", "Birthday Blowout", "Hide N' Seek", "Crushing Defeat", "Scary Tales", "Spoooooky Game", "R & Arr", "Sparkle Matter Matters", and "Kaiju Kitty".
Gallery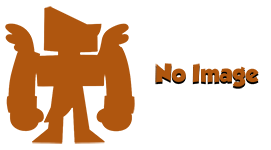 The image gallery for Memory Amok may be viewed here.