Brock: Most Wanted is the thirty-fourth episode in the second season of Unikitty!.
Synopsis
When Master Frown starts ruining parties to earn a promotion from his bosses, the Doom Lords, Brock accidentally gets blamed for the calamity.
Plot
After Brock gets blamed for an attempt by Master Frown to ruin one of Unikitty's many parties as a way to get a promotion, the Doom Lords (Master Frown's bosses) become impressed with Brock and his strange, new antics. They then announce that they have intentions to promote Brock. Angry about the statements from The Doom Lords, Master Frown rapidly tries to prove that he was the one who ruined the party by crashing more and more Unikitty-Hosted events with a continuing result of Brock getting the blame with no intentions to. The Doom Lords become more and more impressed with Brock and his behaviors. Hurt by Brock and Master Frown's actions, Unikitty bans them both from her partyes. In a desperate attempt to rescue Brock from becoming a Doom Lord, Master Frown convinces Unikitty to work with him and crash the Promotion ceremony. Unikitty agrees with Frown, and helps him crash Brock's party.
For a full transcript of "Brock: Most Wanted", scroll up to the top of the page.
Characters
Gallery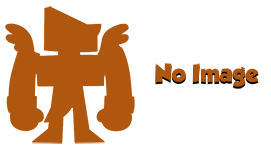 The image gallery for Brock: Most Wanted may be viewed here.